10 Thanksgiving Crafts for Kids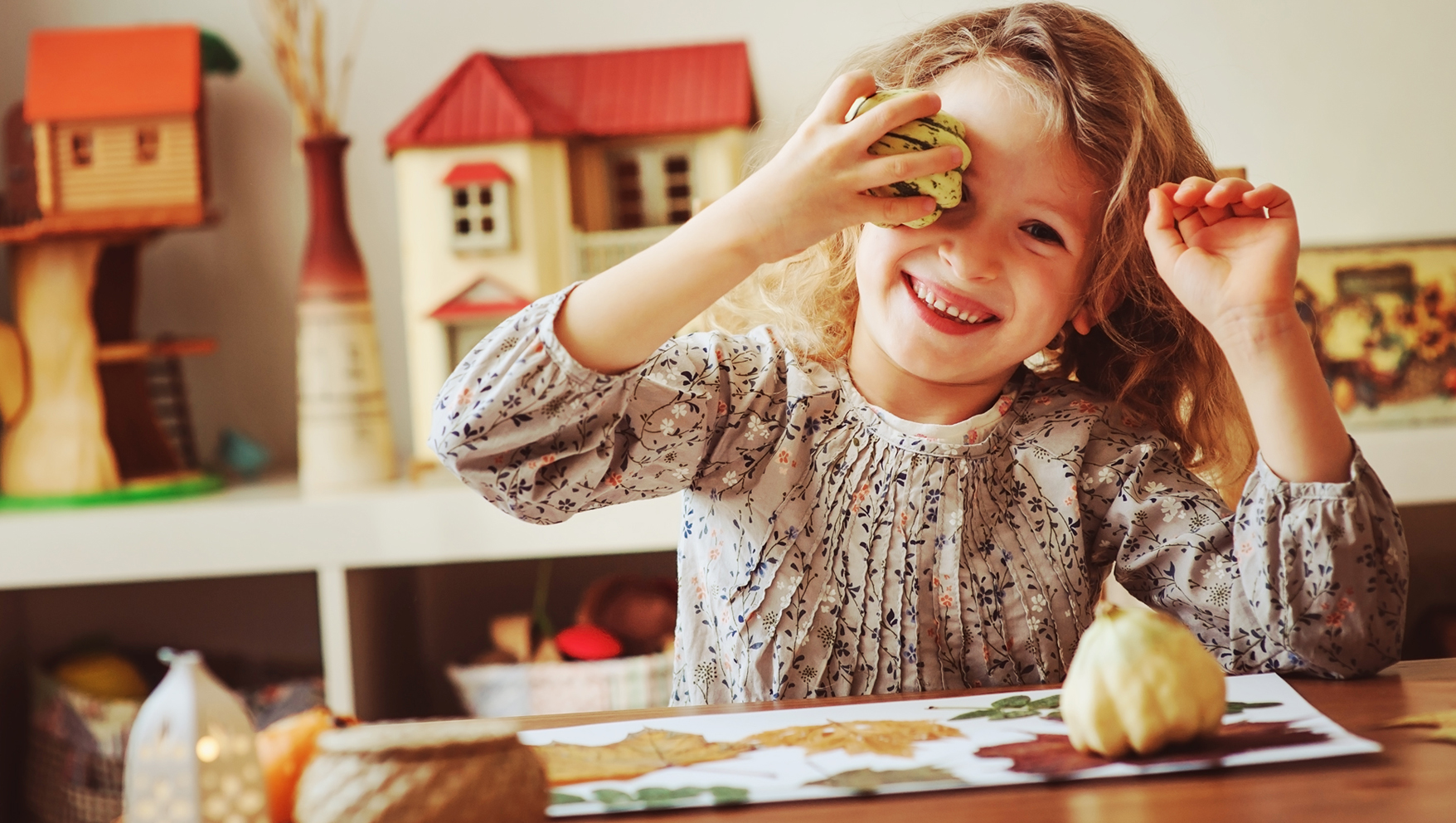 Here's a round up of our 10 favorite Thanksgiving crafts for kids! Check out the pages below to find easy, fun and festive crafts for the Thanksgiving season.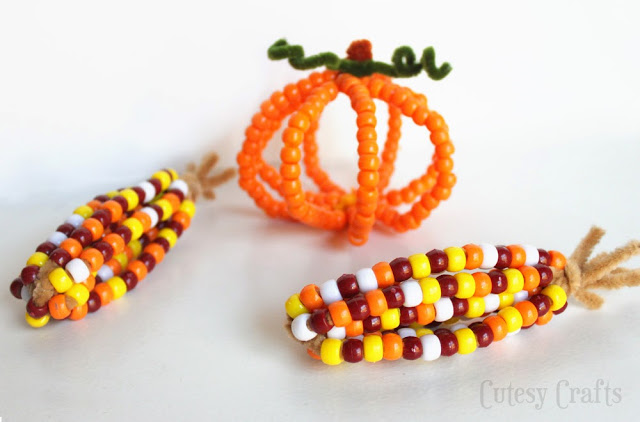 1. Beaded Corn and Pumpkins - ThinkCraft
This is such a clever fall decoration for kids to make! We love the pumpkins and maize - these are perfect for Thanksgiving and for all of fall.
2. Paper Plate Turkey Hand Craft - The Jenny Evolution
What a classic! You probably made this craft as a child too ... But classics are classics for a reason, and your kiddos will love making these cute turkeys!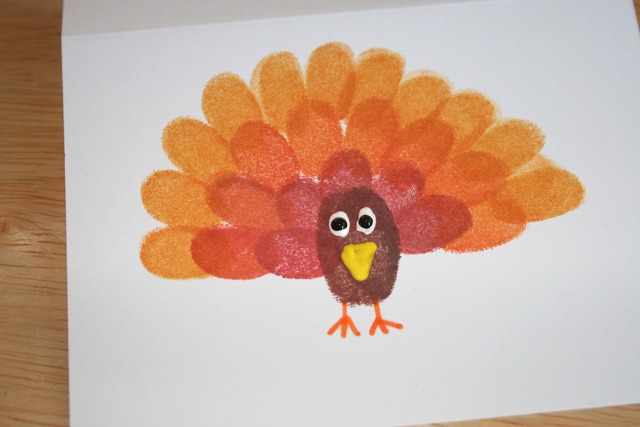 3. Thumbprint Turkey - The Charmed Mom
Teach your kids that God gave each of us unique fingerprints while you make this thumbprint turkey!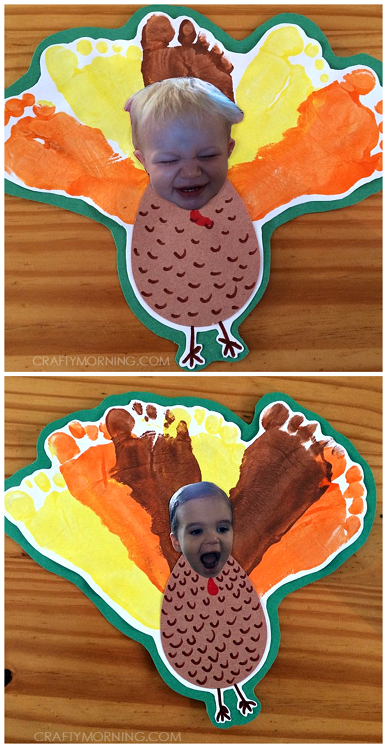 4. Footprint Turkey - Crafty Morning
How fun is this? What a cute twist on the on the classic footprint turkey! These would be so fun to mail to far-away family and friends!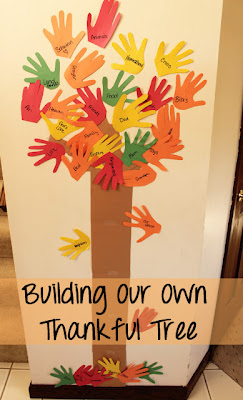 5. A Thankful Tree - Our Goodwin Journey
We love this craft that the whole family can do together! Have everyone make handprint leaves and record what they are thankful for each day.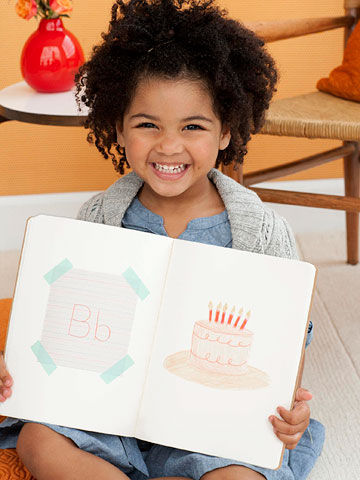 6. Thankful ABC Journal - Parents.com
This fun ABC Thanksgiving journal is a great way to celebrate Thanksgiving for all of November! Make a journal out of blank paper with one letter on each page. Each day, have your kiddos write or draw something that they are thankful for that starts with that day's letter. What a fun keepsake this would be!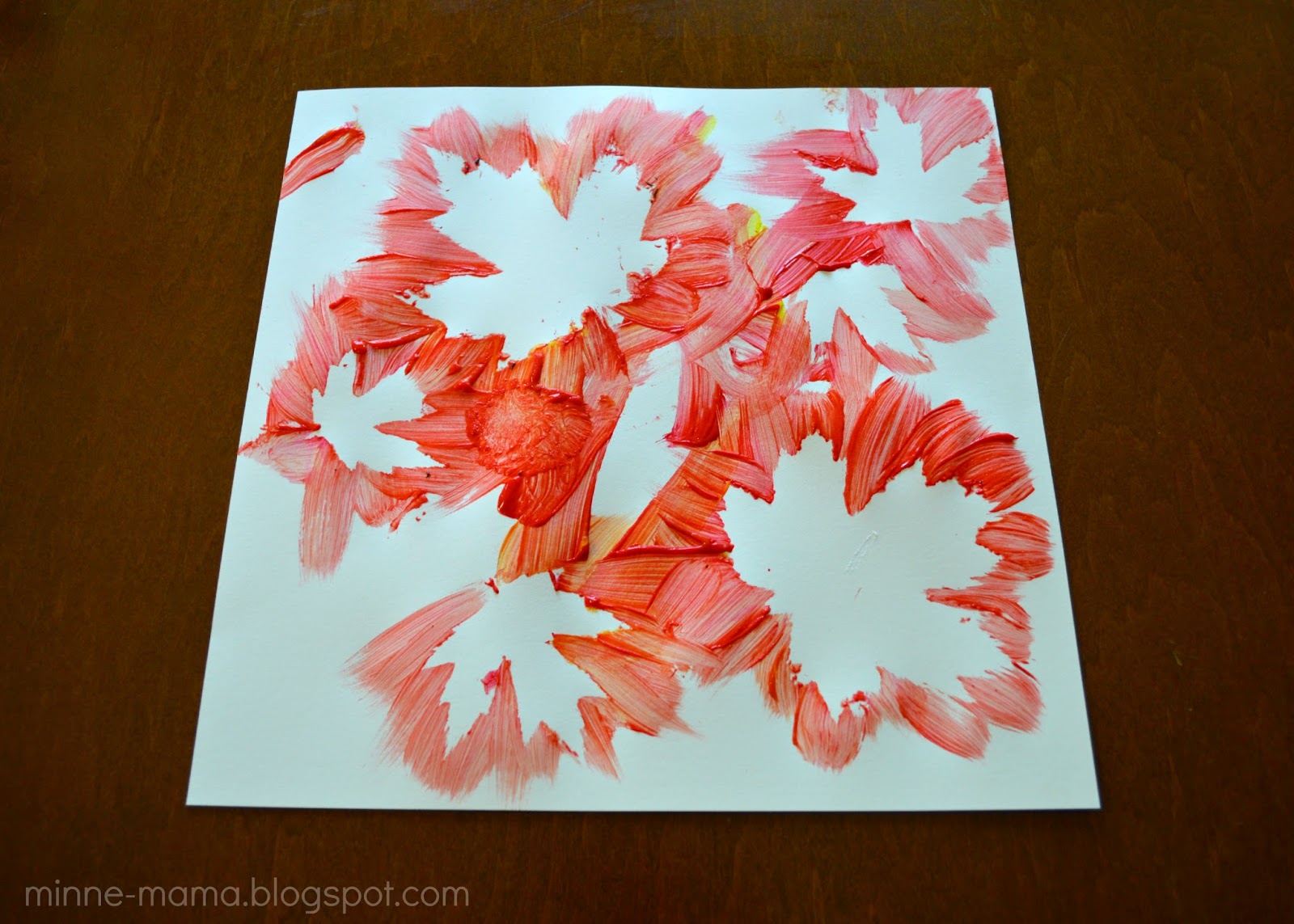 7. Fall Leaf Painting - Minne-Mama
To make this craft, your kiddos will have to get moving outside to find the BEST leaves to trace with paint! So fun!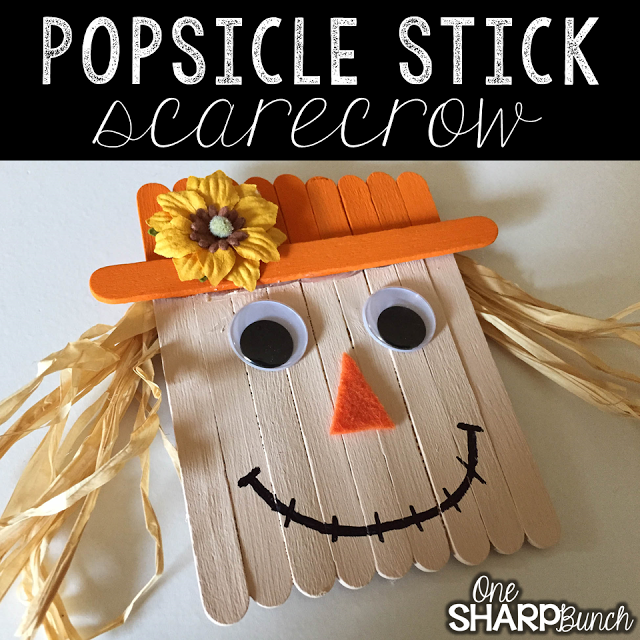 8. Popsicle Stick Scarecrow - One Sharp Bunch
Isn't this too cute? Make your own popsicle stick scarecrows with this super easy tutorial!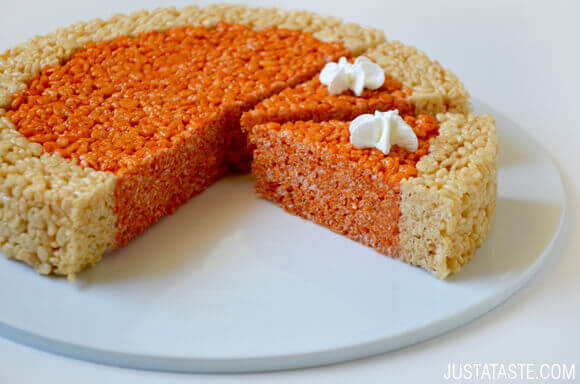 9. Pumpkin Pie Rice Krispy Treats - Just a Taste
Cute desserts are definitely crafts, right? And this colorful rice krispy treat looks a lot easier than making a real pie ...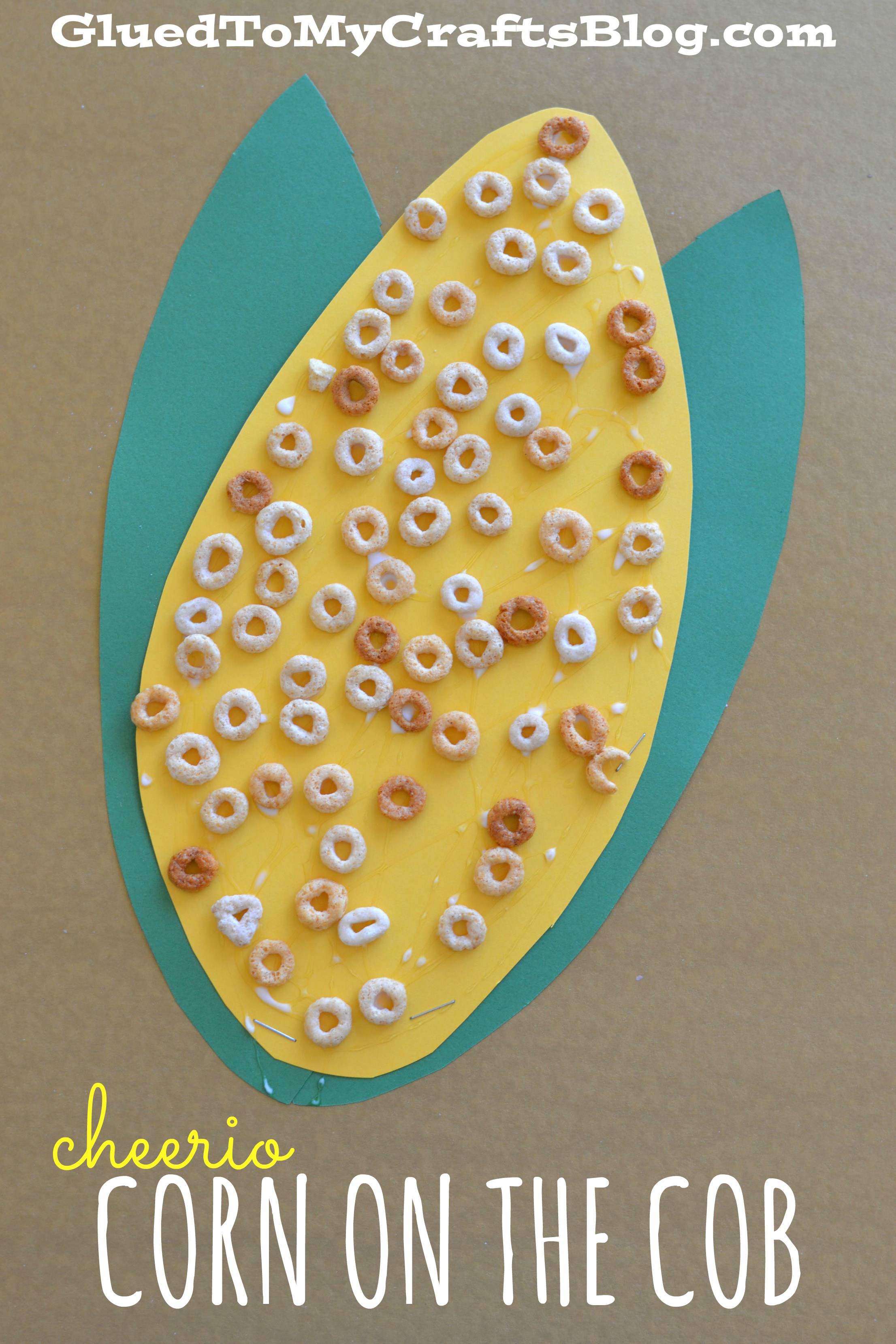 10. Cheerio Corn on the Cob - Glued to My Crafts
This cute Cheerio craft looks easy and great for all ages - a win win!