50 Fall Family Activities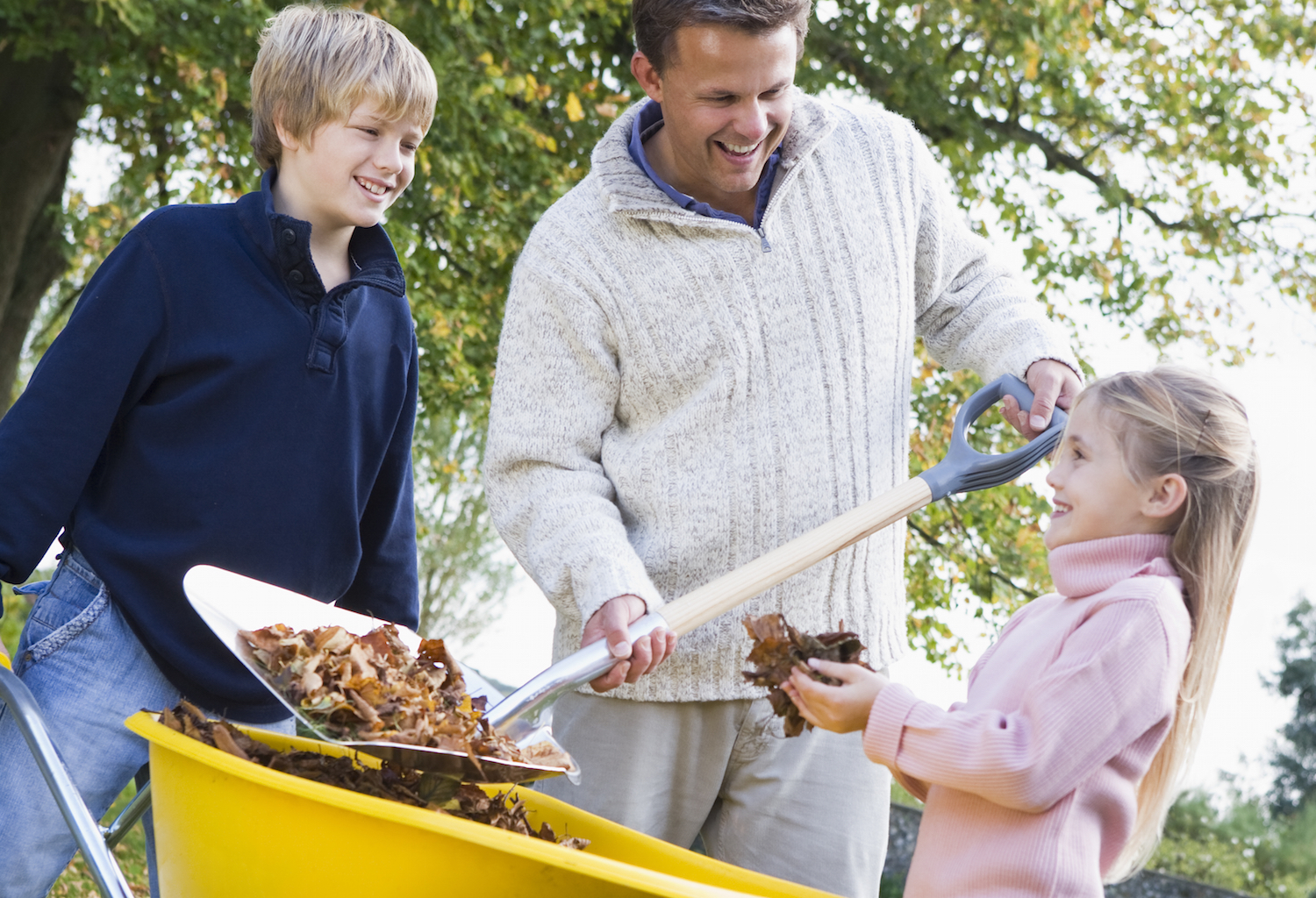 Fall is such a beautiful time of the year and a fantastic opportunity for great family fun! Don't let autumn slip by with all the busyness of life. Put together a list of activities you can enjoy with your kids for a great time connecting and sharing!
Today we've put together 50 fun ideas that you can print off and post on your fridge. Schedule them into your calendar or just pick and choose as free time comes up. There are ideas for a variety of ages and interests that your family is sure to enjoy!

Fall Family Activities

1. Bake a pie
2. Make apple cider
3. Go for a bike ride
4. Do a service project
5. Have a bonfire
6. Roast acorns
7. Visit a local farm
8. Have a family game night
9 Camp in the backyard
10. Bible study on gratitude
11. Minno movie night
12. Make caramel popcorn
13. Create a leaf craft
14. Read the Pumpkin Parable
15. Go apple picking
16. Read fall picture books
17. Roast pumpkin seeds
18. Make chili for dinner
19. Plant a fall vegetable garden
20. Write a Christmas giving list
21. Create a thanksgiving tree
22. Take a nature walk
23. Complete a puzzle
24. Autumn themed dinner
25. Go to a local fall festival
26. Play a family game of football
27. Take a weekend cabin trip
28. Plant bulbs for spring
29. Take a drive in the country
30. Make a pinecone bird feeder
31. Afternoon at the library
32. Make candy apples
33. Have a Reformation party
34. Host a potluck
35. Learn to knit or crochet
36. Donate clothes to a shelter
37. Serve soup in a pumpkin bowl
38. Learn about changing seasons
39. Make fall decorations
40. Visit a corn maze
41. Roast marshmallows
42. Host a hot chocolate stand
43. Build an indoor fort
44. Do a fun science experiment
45. Make turkey pumpkins
46. Bake apple chips
47. Make a door wreath
48. Take a fall family photo
49. Go on a hayride
50. Give fall goodies to neighbors