Best Easter Coloring Pages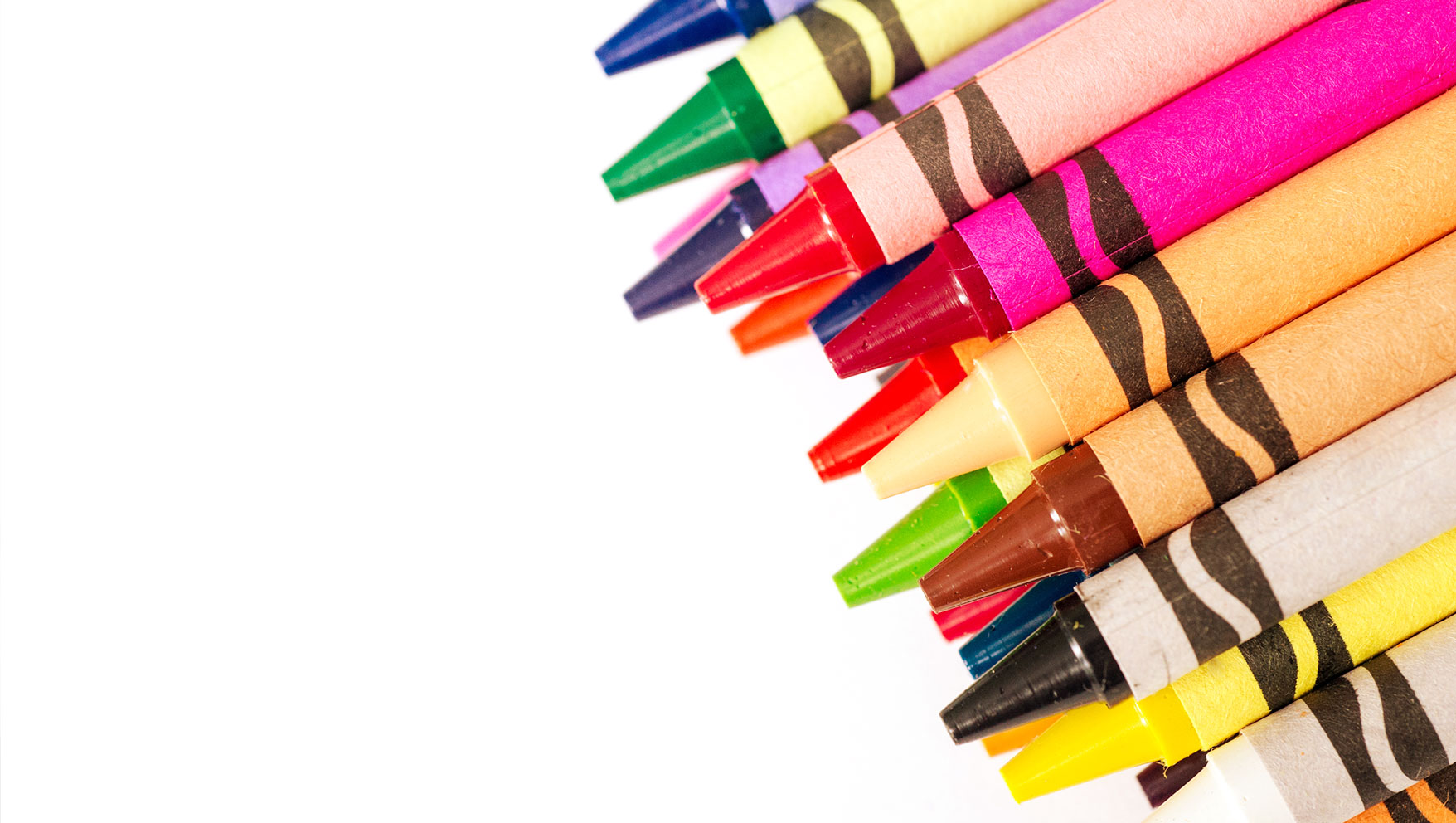 Looking for Easter coloring pages? We've put together a list of our 11 favorite Easter coloring pages from around the web:

This Jesus on the Cross coloring page comes from What's in the Bible? Volume 10: Jesus is the Good News!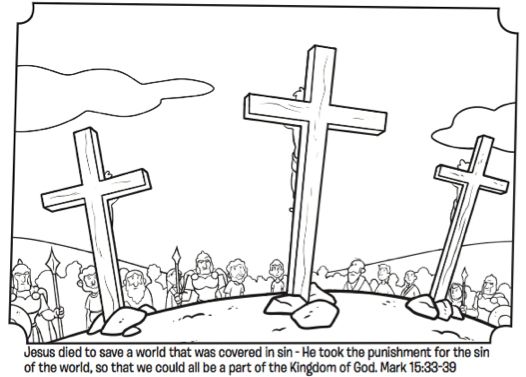 This free downloadable coloring page shows the empty tomb - Jesus is risen! Celebrate the real reason for Easter.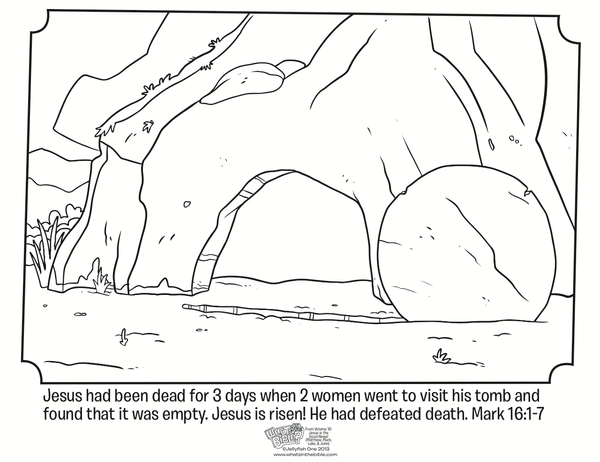 This free coloring page from Crayola shows the cross with lilies: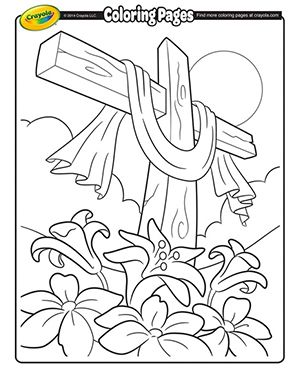 He is risen! Celebrate Jesus' resurrection with this Easter coloring page from Ministry-to-Children: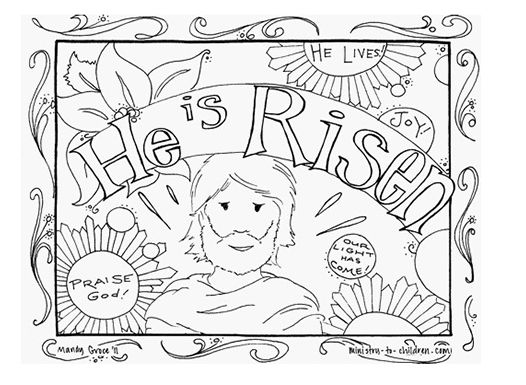 This Palm Sunday coloring page shows Jesus riding on a donkey into Jerusalem: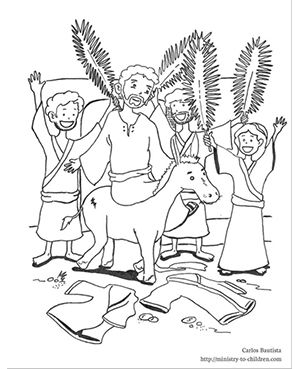 Download this free Easter Blessing page from Twisty Noodle.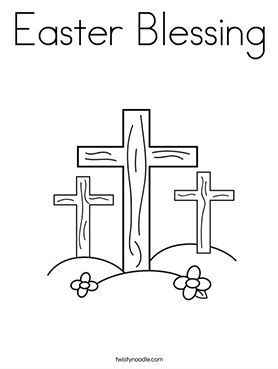 This coloring page will help you remember that Jesus loves us so much!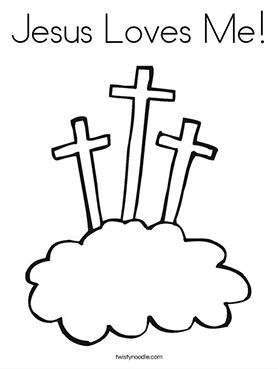 Download this collection of Easter coloring pages from Bible Story Printables: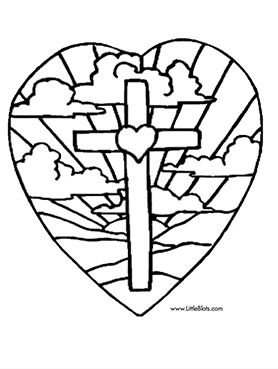 Download this coloring page celebrating that Jesus is Risen - from Phil Vischer's book What is Easter?.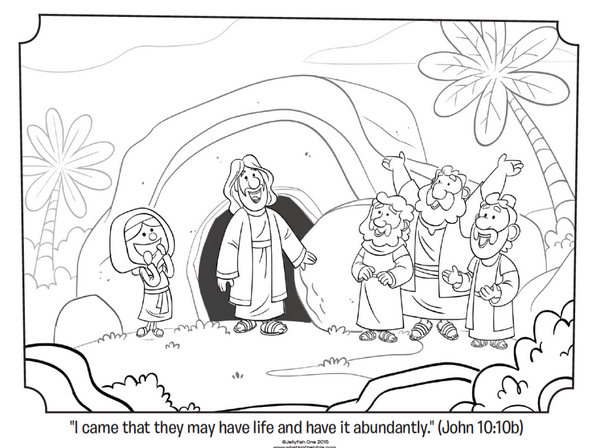 Download this new coloring page celebrating New Life from Phil Vischer's book What is Easter?.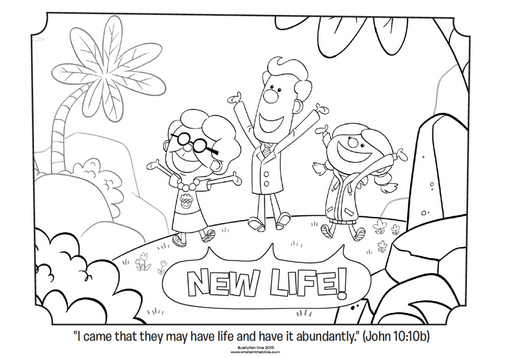 Download this coloring page from the cover of the book from Phil Vischer - What is Easter?