Everything Your Family Needs for Thanksgiving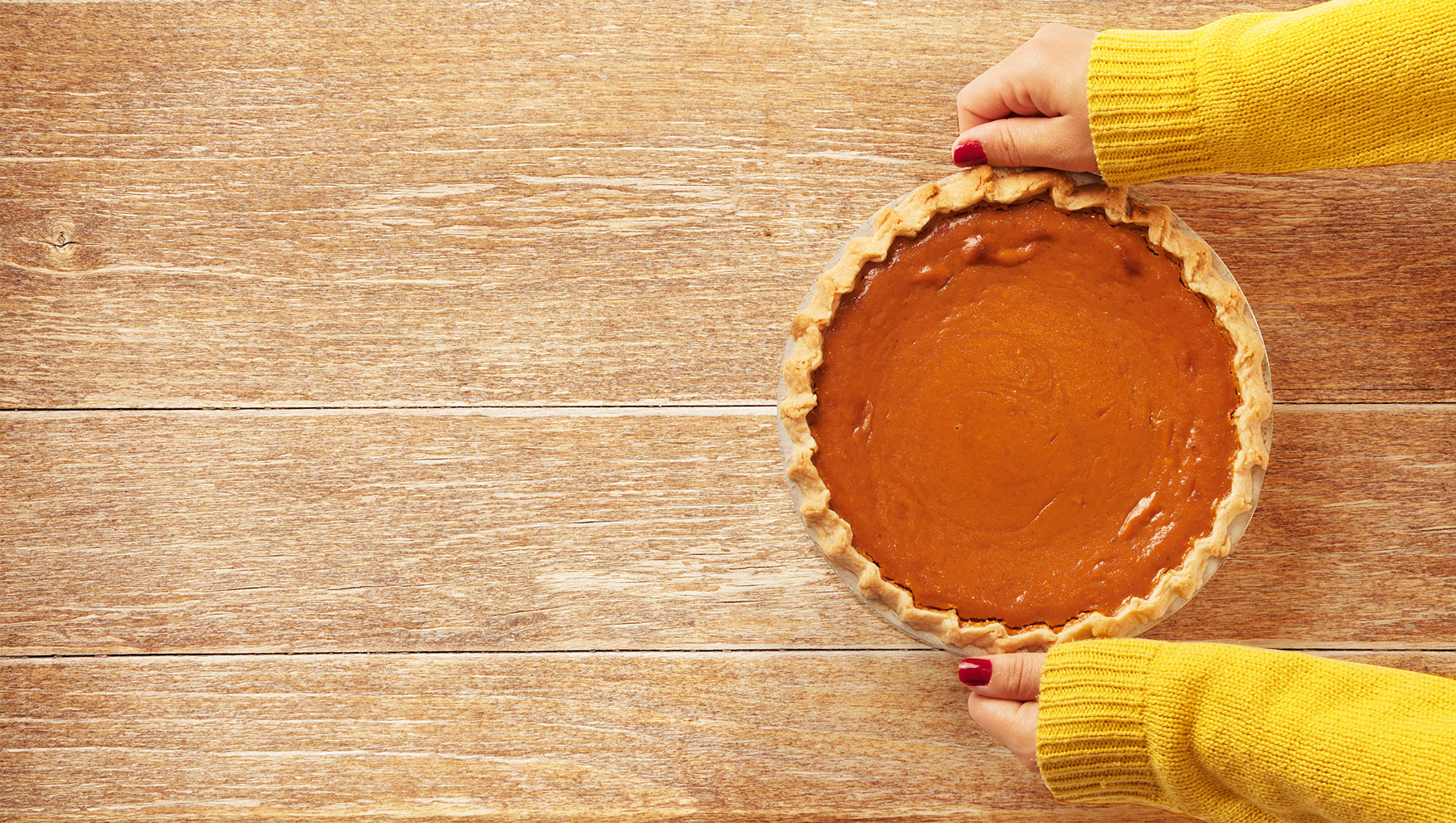 At JellyTelly, we LOVE Thanksgiving! Not only is it an amazing time to gather with friends and family and eat delicious food, but this beloved holiday provides ample opportunities to talk, pray and learn together as a family. And JellyTelly has you covered, from recipes to coloring pages to ideas for cultivating thankfulness in your family and more! Check out the list of all of our great Thanksgiving content below.
Family Fun
Looking for Thanksgiving coloring pages to keep the kids busy and creative while you're cooking the turkey or driving the car to Grandma's house? Here's a roundup of some of our favorite Thanksgiving coloring pages for you to download.
11 Thanksgiving Family Traditions
We've compiled a list of favorite Thanksgiving family traditions from some of the What's In The Bible? team as well as some of our friends online. Maybe you'll find a new tradition to begin with your family this year!
5 Thanksgiving Recipes for Kids
Thanksgiving offers abundant opportunity to spend some quality time together in the kitchen! From sneaking bites of cookie dough to kneading fresh bread to warming up frozen peas in the microwave, kiddos (and parents!) of all culinary levels will find a good fit in our round-up of the 5 best Thanksgiving recipes for kids.
5 Fun Thanksgiving Activities for Kids
Heidi Franz shares 5 ways to help your family see thanksgiving as a way of life.
Thanksgiving Prayers and Reflections
The Bible is full of examples of people giving thanks to God in all kinds of circumstances and situations. As you prepare to celebrate Thanksgiving with your family this year, we've selected a few Bible verses to prepare your hearts to give thanks to God, from whom all blessings flow.
As you gather with friends and family around the table this Thanksgiving, here are 5 Thanksgiving prayers that reflect the spirit of gratitude we should have all year long, and would be perfect to say as you gather with family and friends to celebrate Thanksgiving.
Cultivating Thanksgiving in the Heart of Your Teen
Raising children in today's world is not for the faint of heart. And one thing is for sure; cultivating thanksgiving in the heart of your teen is something you must be very intentional about.
Creating an Atmosphere of Thanksgiving in Your Home
There is no better way to teach our kids to be thankful than for us to live with thankful hearts every day.
Being Grateful as a Family at Thanksgiving
It's important to remind kids that Thanksgiving is so much more than a commercial holiday when we eat turkey, watch football and rest up before getting up super early on Black Friday--the biggest sale day of the year! Yes, it's much more than that...
3 Bible Stories That Teach Kids About Thankfulness
Help your kids learn the practice of gratitude through these 3 Bible stories.
Save
Save
Save