For All the Ways You DISCOVER Christmas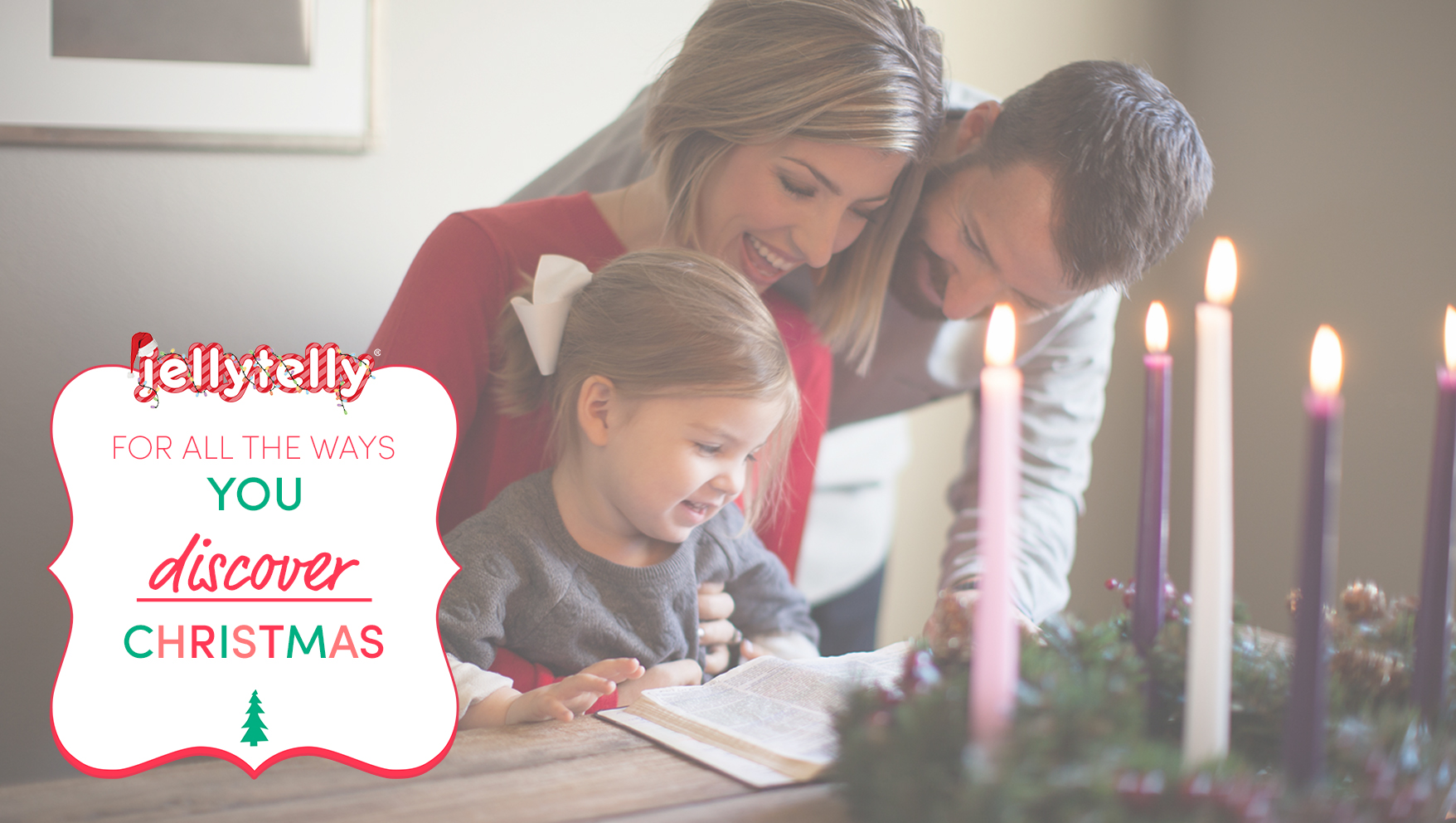 DISCOVER the real meaning of Christmas and our favorite Christmas traditions with JellyTelly! Christmas is a busy season and we want to make it easier for you. We've rounded up the "Tricky Bits" of Christmas - you know, those nagging questions in the back of your mind about the holiday, the celebrations, and what it all means for your family. Merry Christmas!
12 Questions about Christmas - 5 Minute Family Devotionals

- Sign up to receive 12 free video family devotionals this Christmas! You'll learn the answers to 12 BIG questions about Christmas, like "why do we have Christmas trees" and "was Jesus really born on December 25?" Sign up here.
- Start the series on the blog here. We'll post 3 new devotionals every week!
- Follow along on Facebook!
All About Jesus' Birth

What is the Story of Jesus' Birth?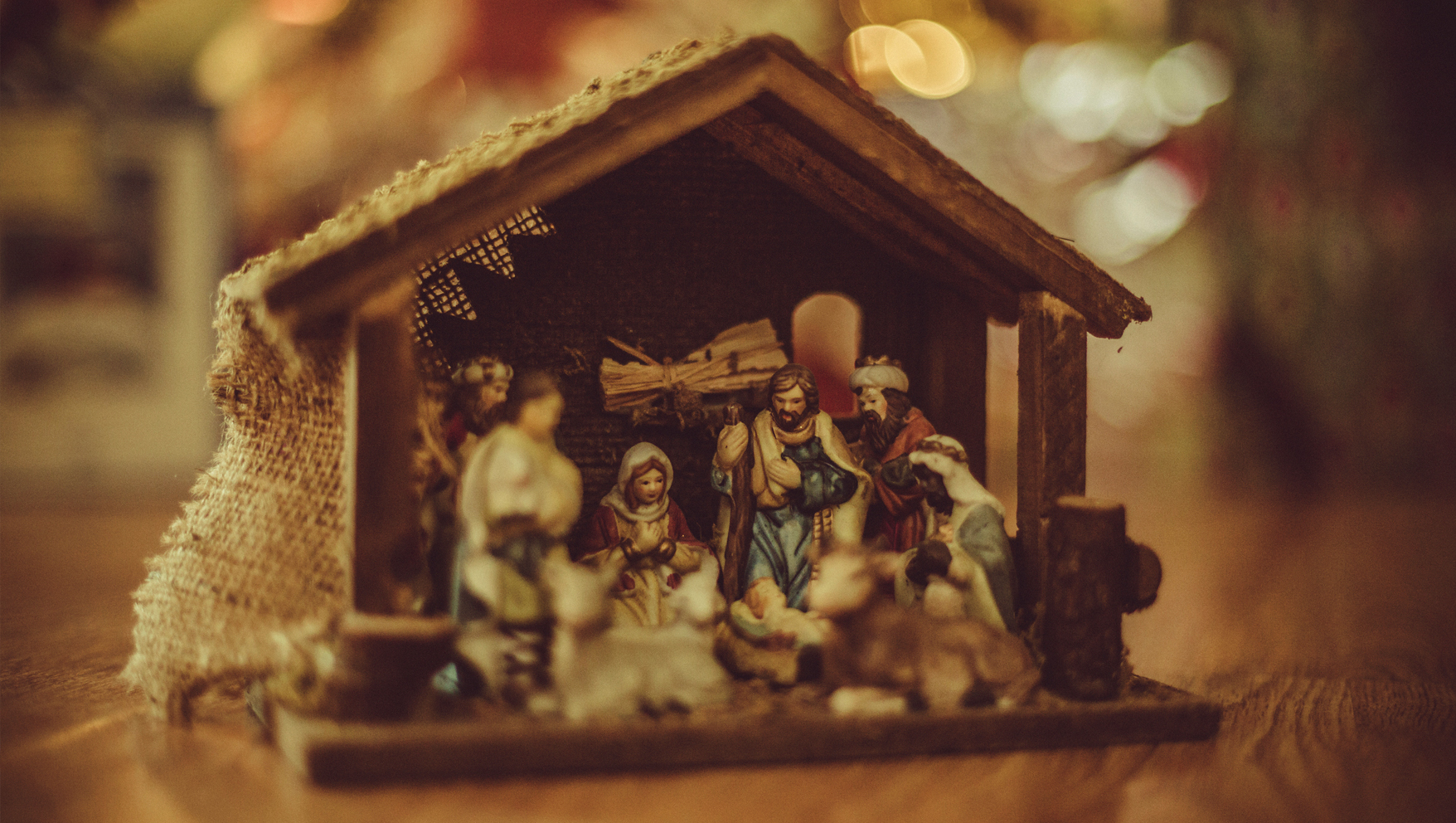 Christmas Trivia and Christmas History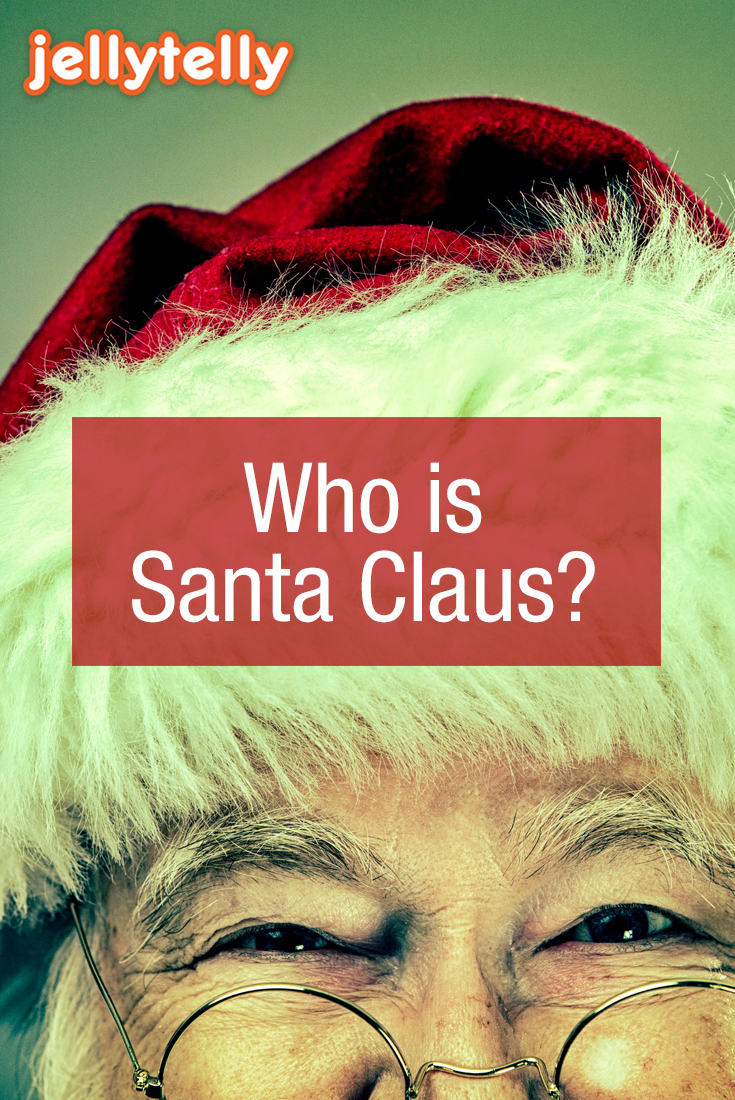 Christmas Trees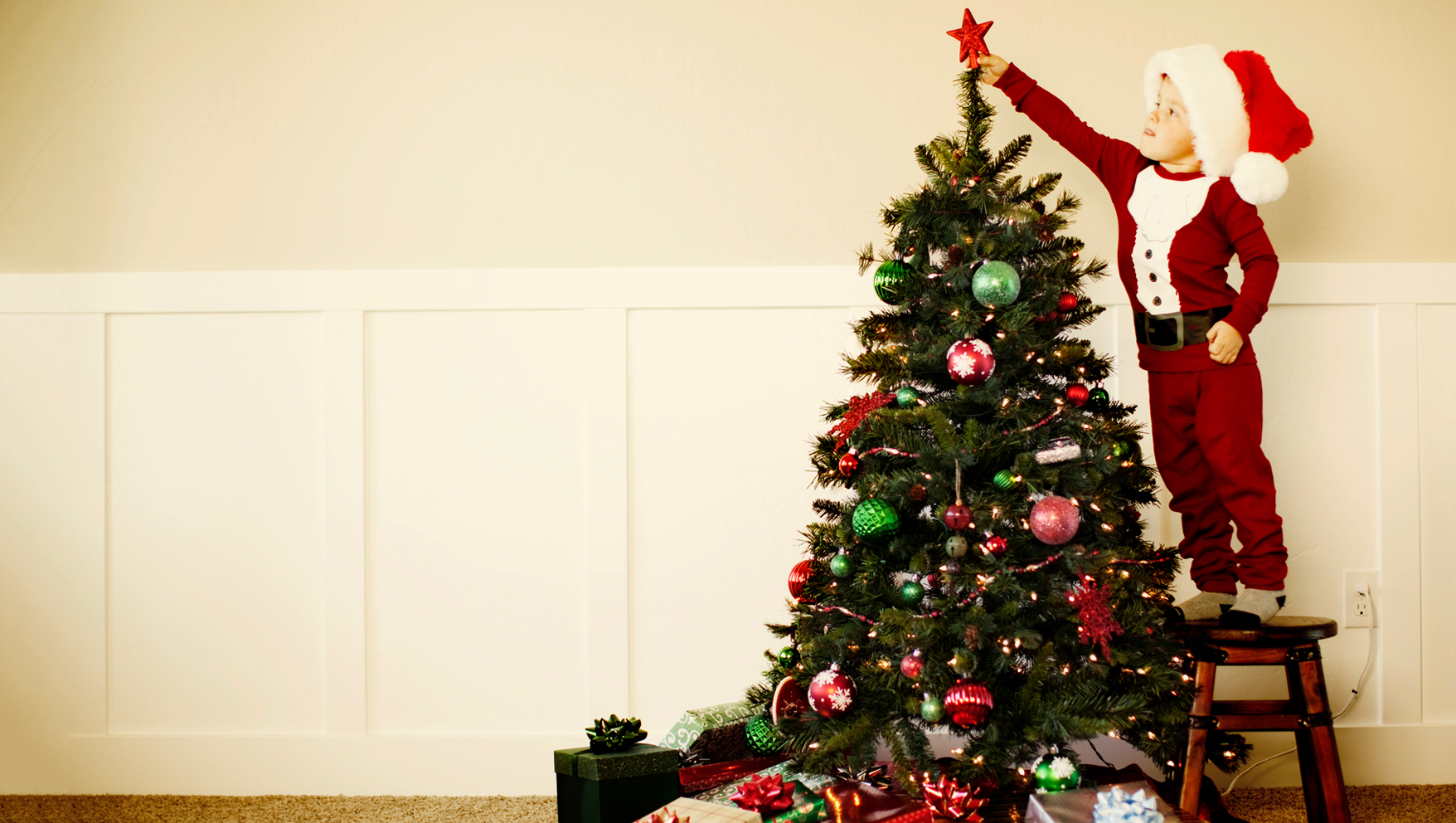 The History of Christmas Trees
Why Do We Have Christmas Trees?
Christmas Traditions
Christmas Traditions Around the World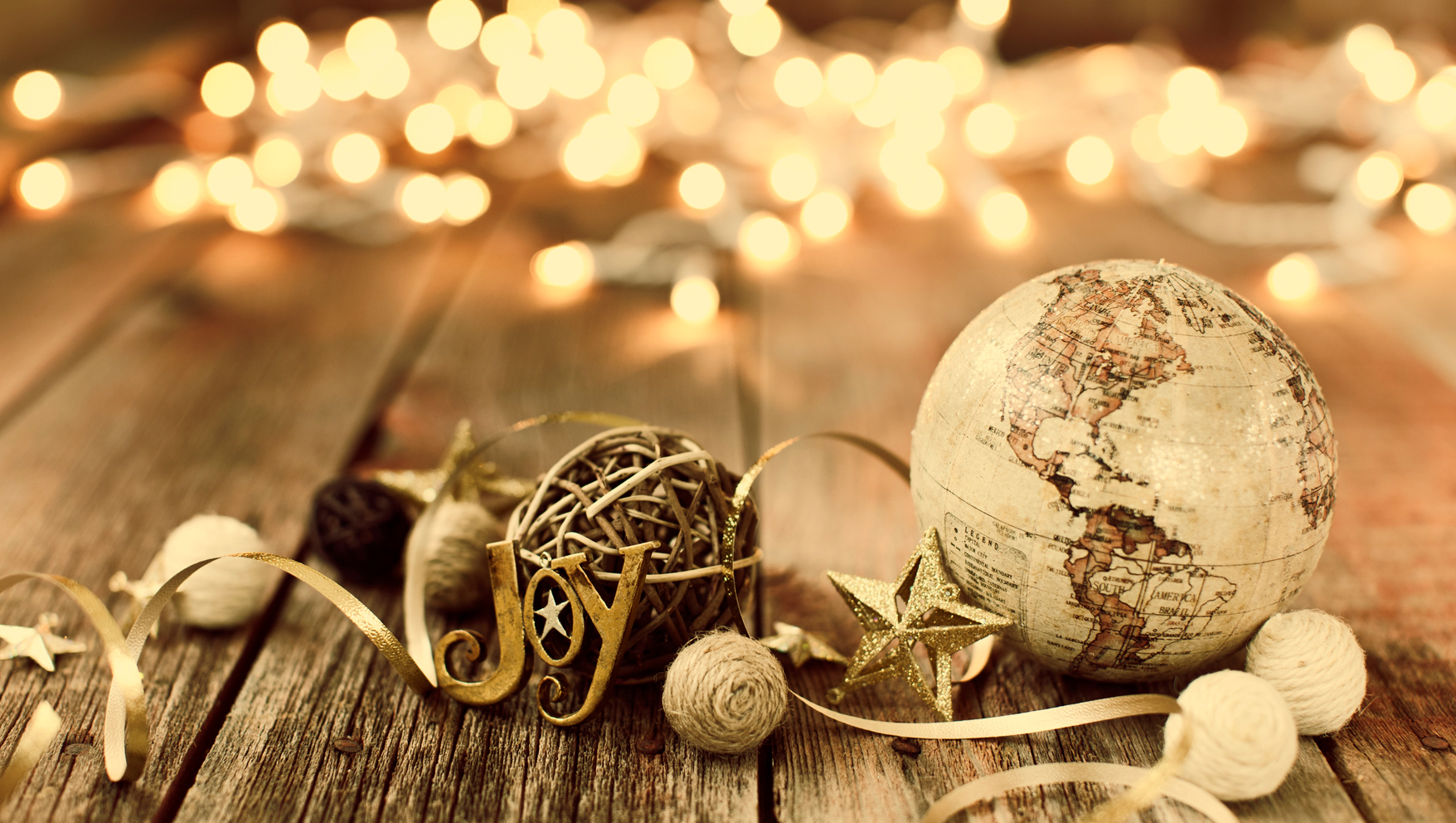 The History of Yule Logs, Stockings & Other Christmas Symbols
What are the 12 Days of Christmas?
How to Talk to Your Kids about Friends Who Celebrate Different Holidays
The History of Christmas Traditions in the US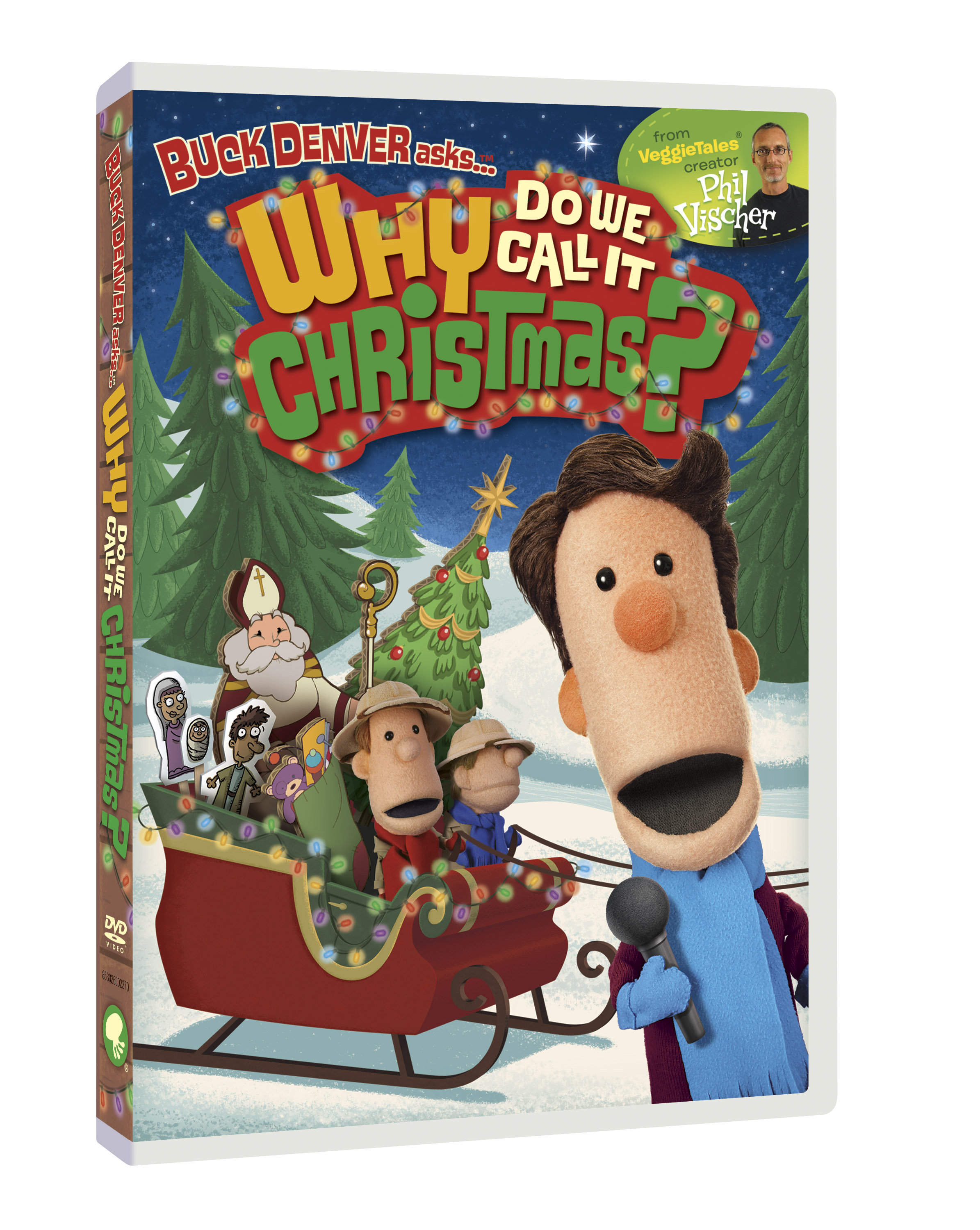 Learn more about the history our favorite Christmas traditions with Buck Denver Asks ... Why Do We Call It Christmas? It's a Christmas movie the whole family will love! Stream it today on JellyTelly or buy it on DVD.
More JellyTelly Christmas Ideas