For All the Ways You SING Christmas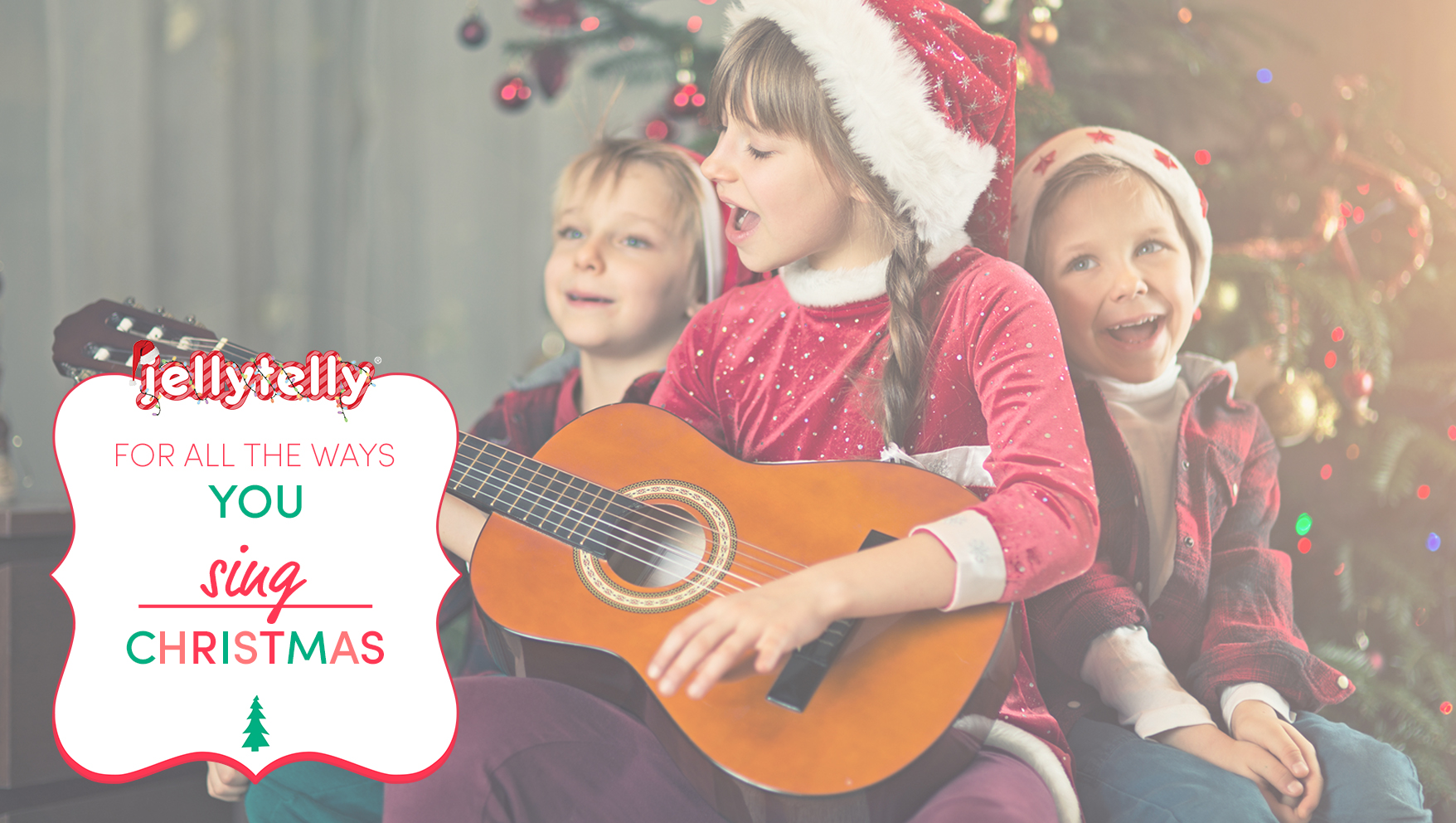 You know it's starts to feel like Christmas when your favorite Christmas songs hit the speakers! Here are some fun ways you can sing your way through Christmas with JellyTelly.
Listen to the JellyTelly Christmas Playlist on Spotify
We've curated the best of classic and Christian artist renditions of our favorite Christmas songs. You'll love singing and dancing along! Listen on Spotify.
Stream Christmas Music Videos on JellyTelly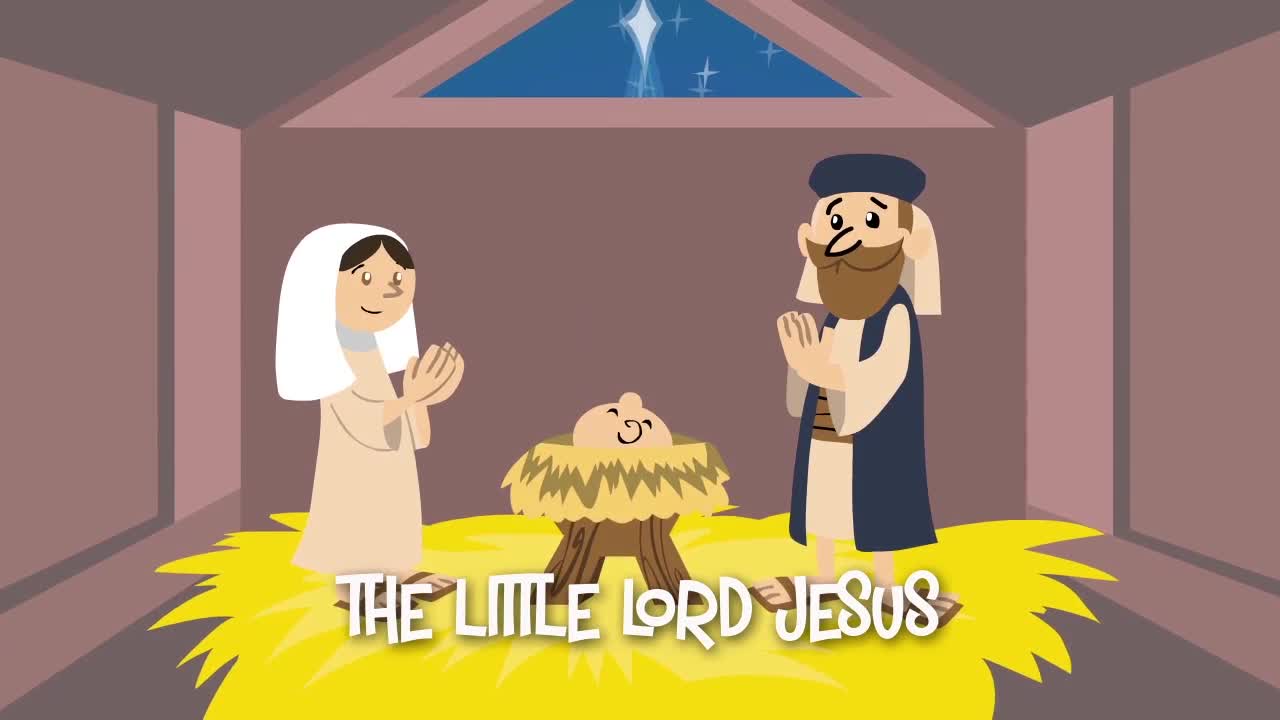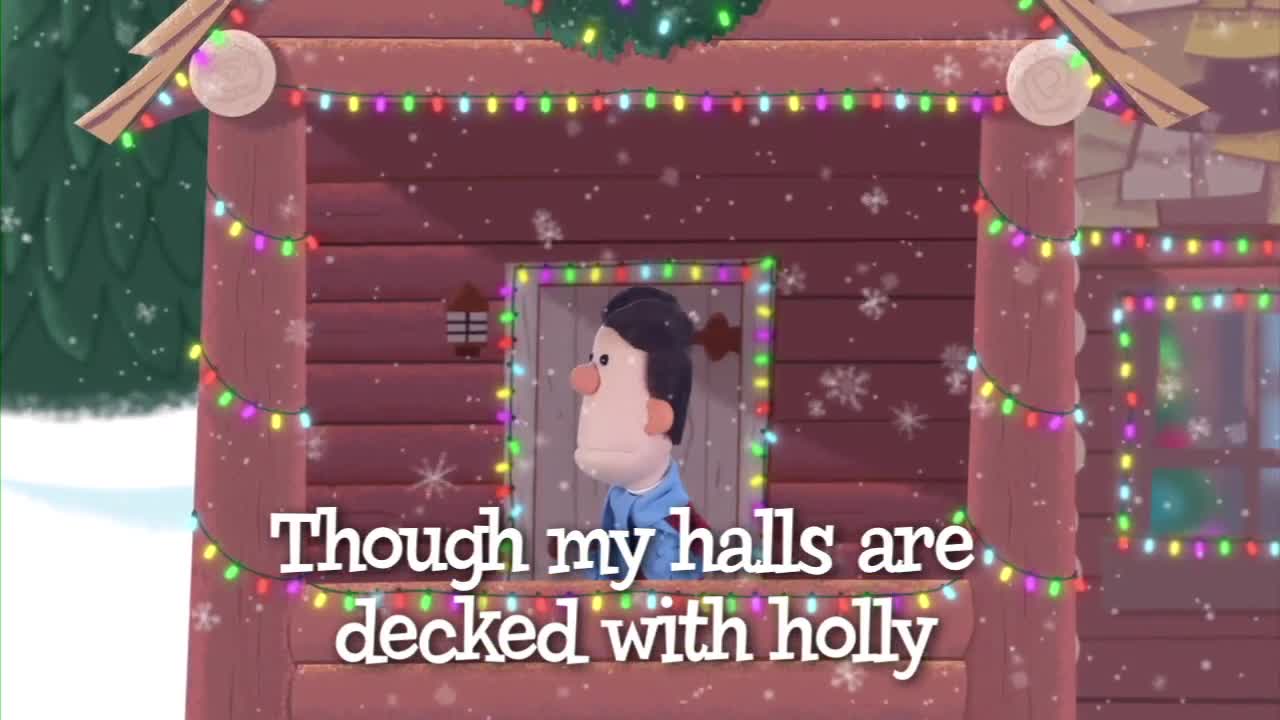 Why Do We Call It Christmas? Sing Alongs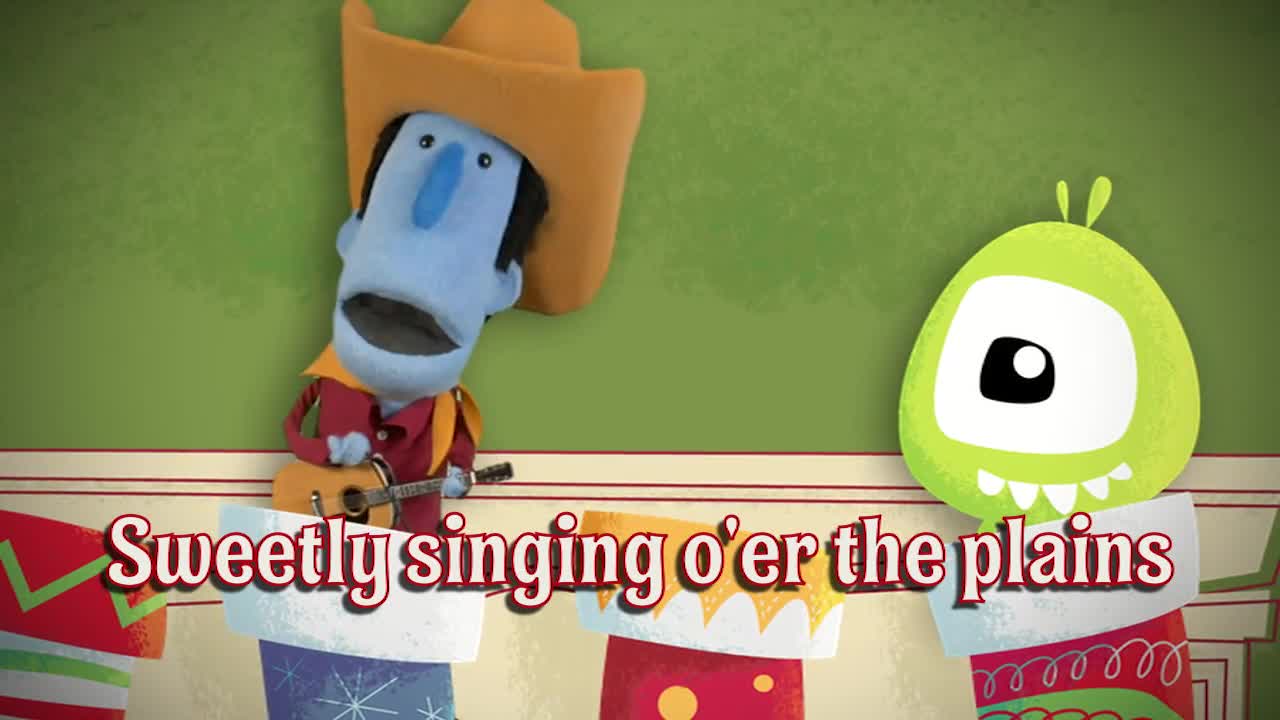 JellyTelly Stocking Sing-Alongs
Christmas Music History
Where Did Christmas Carols Come From?
The Stories Behind 4 Popular Christmas Carols
Printable Christmas Singalong Book
Download this free printable Christmas Singalong book, with sheet music and fun Christmas music themed activities!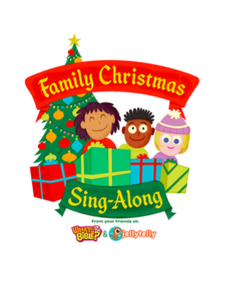 More JellyTelly Christmas Ideas