For All the Ways You WATCH Christmas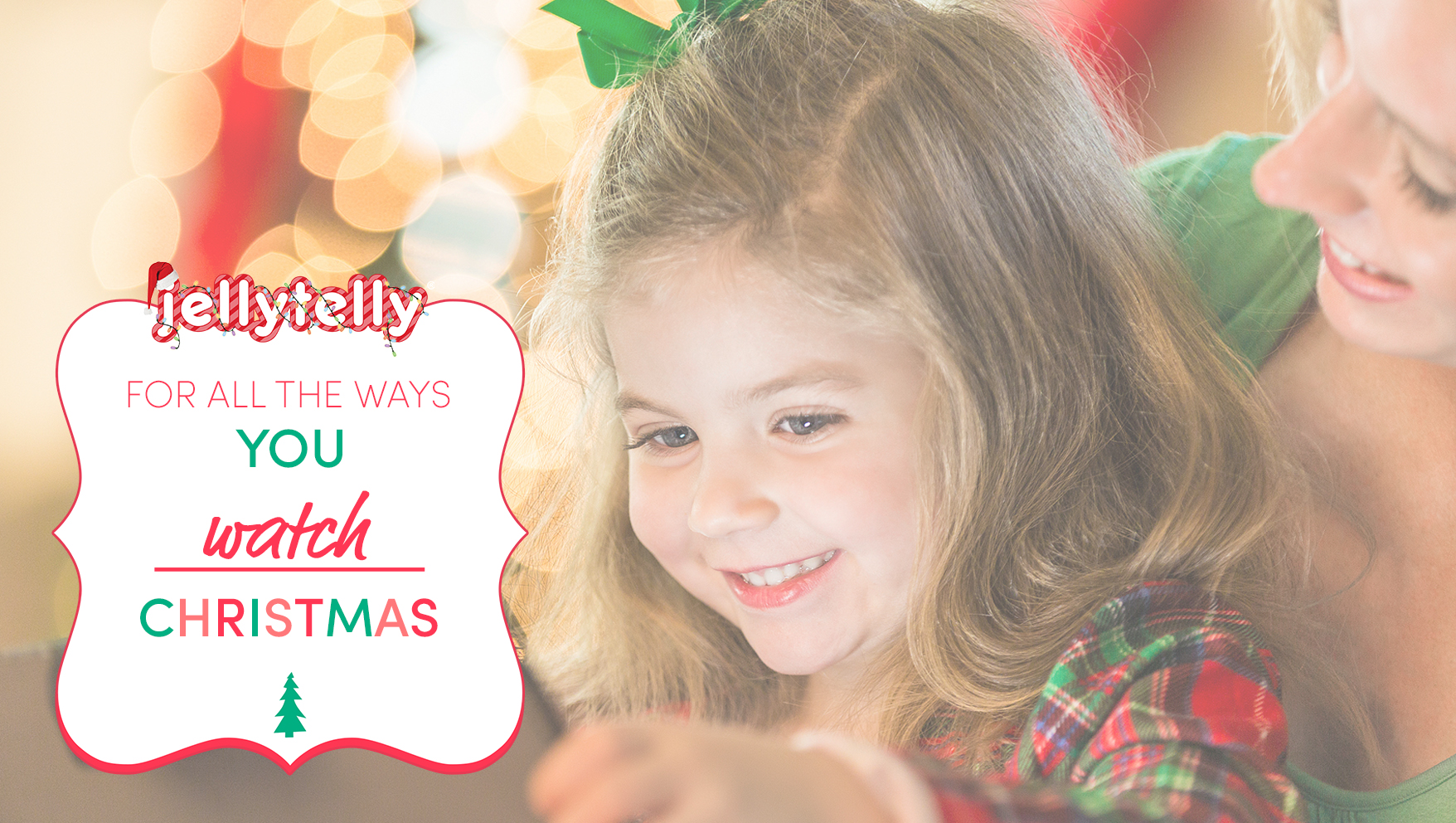 JellyTelly is the perfect place to find amazing Christian Christmas shows and movies that your kids will love.
Streaming Now on JellyTelly
Join JellyTelly to stream 300+ hours of Christian shows and movies.
Don't miss these 5 Best JellyTelly Christmas Episodes!
Check out Whirl
and many more!
More Christmas Favorites
The Best Family Christmas Movies
Buck Denver Asks ... Why Do We Call It Christmas? Review
Family Move Night Ideas + Chocolate Caramel Popcorn Recipe
More JellyTelly Christmas Ideas