Minno 5 Minute Family Devotionals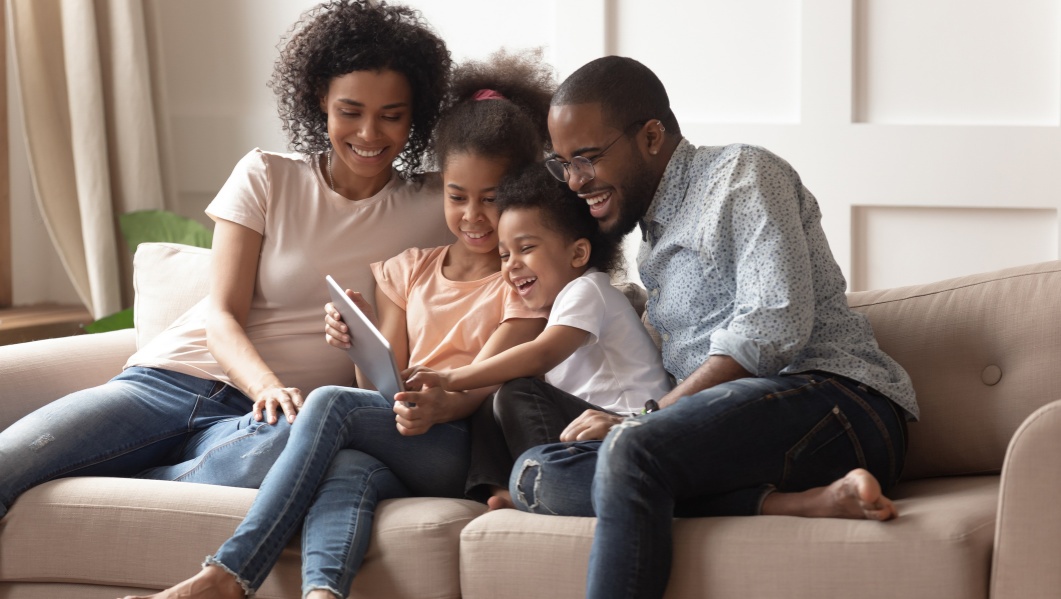 Minno's 5 Minute Family Devotionals series offers parents a simple way to engage kids in faith-building conversations at home or on the go. Available in the Minno App, these short video devotions include a 2-3 minute clip from beloved Bible-based shows (such as What's In The Bible? and Micah's Super Vlog) along with conversation and prayer starters to help you connect with your kids as you teach them about God and the Bible.
How Does It Work:

Minno 5 Minute Family Devotional Library: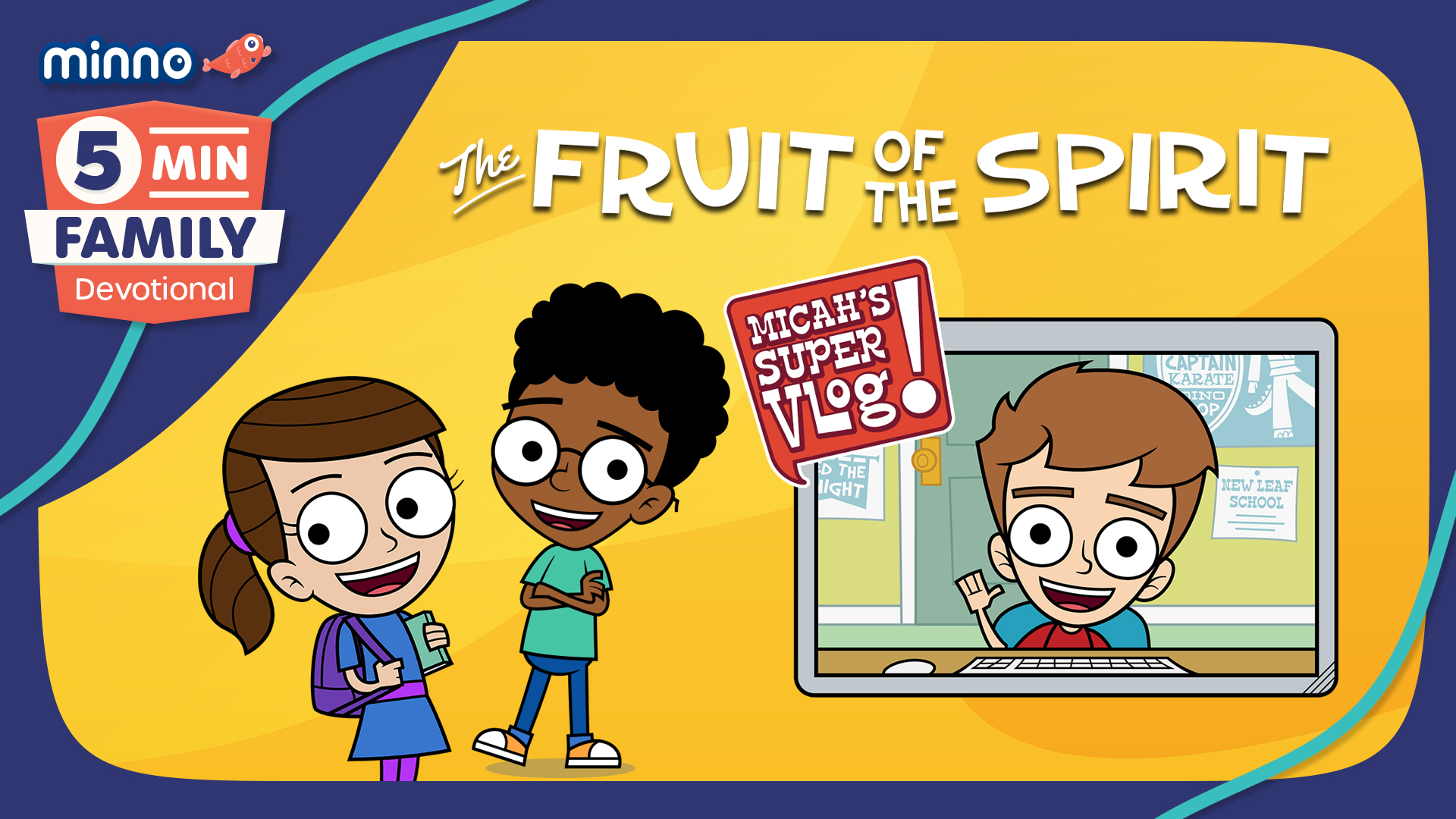 Episodes: 9
Free Download: Micah's Super Vlog Activity Pack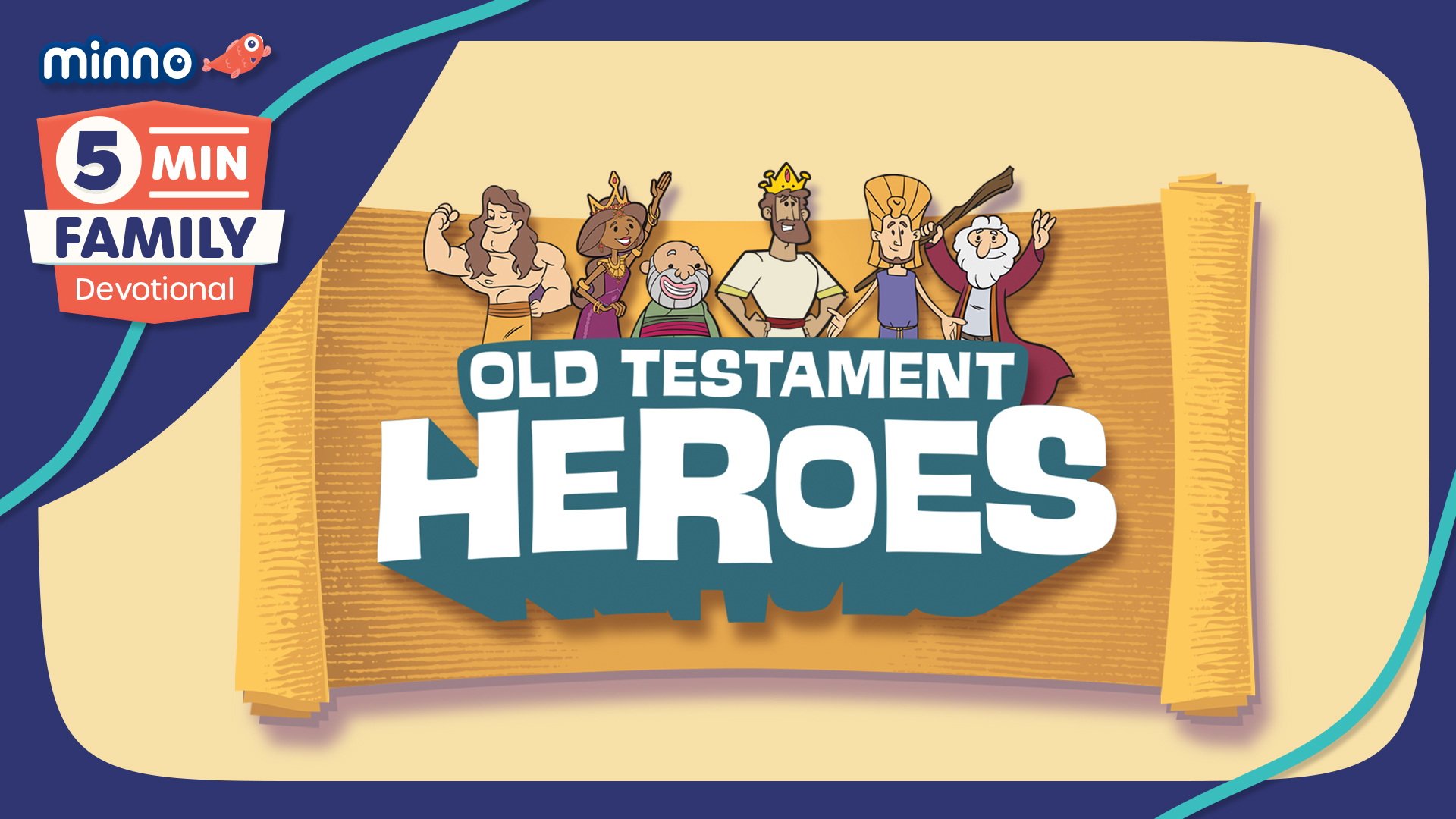 Episodes: 25
Free Download: Old Testament Heroes Activity Pack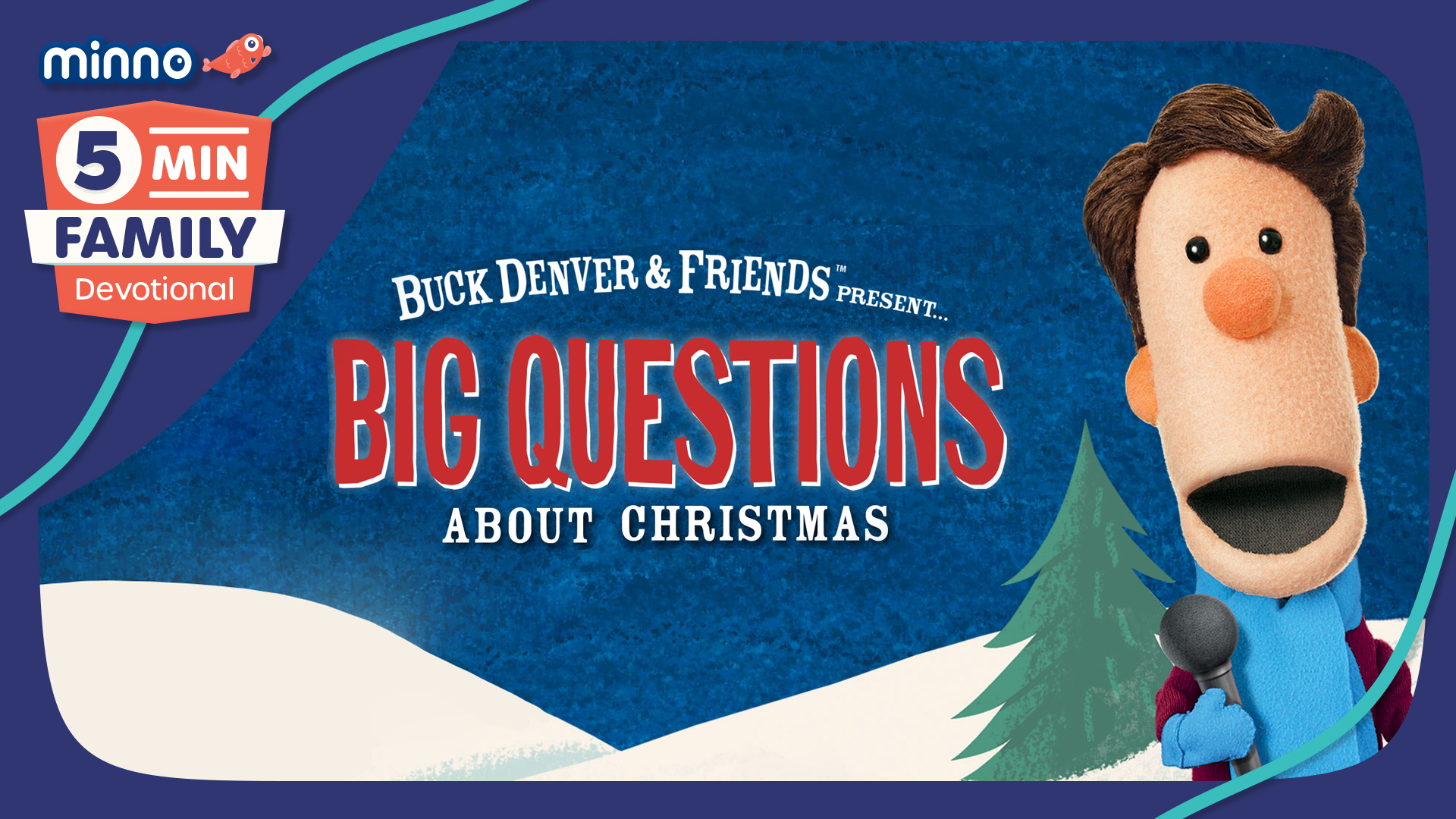 Episodes: 12
Free Download: Christmas Coloring Pack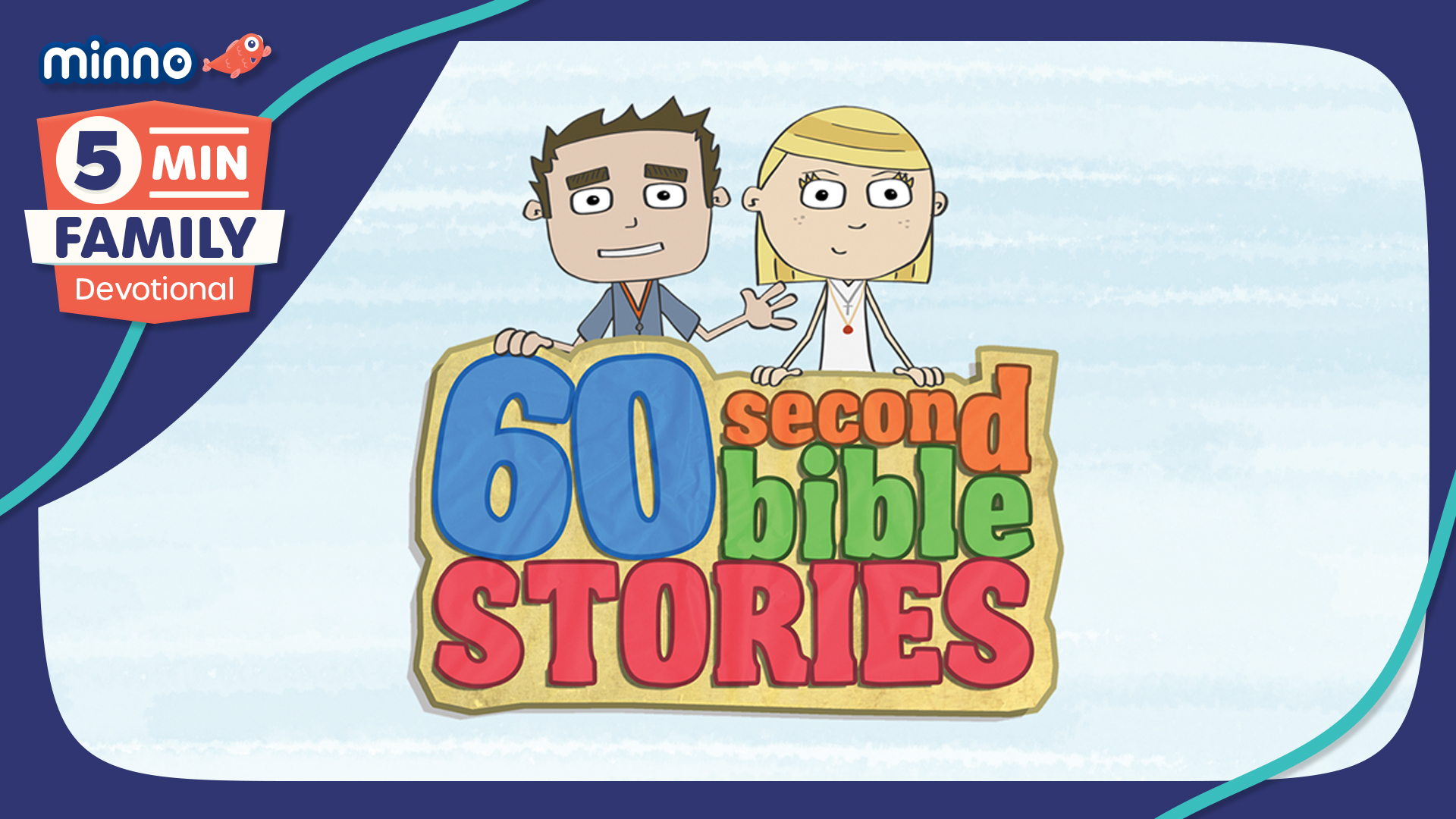 60 Second Bible Stories (Old Testament)
Episodes: 10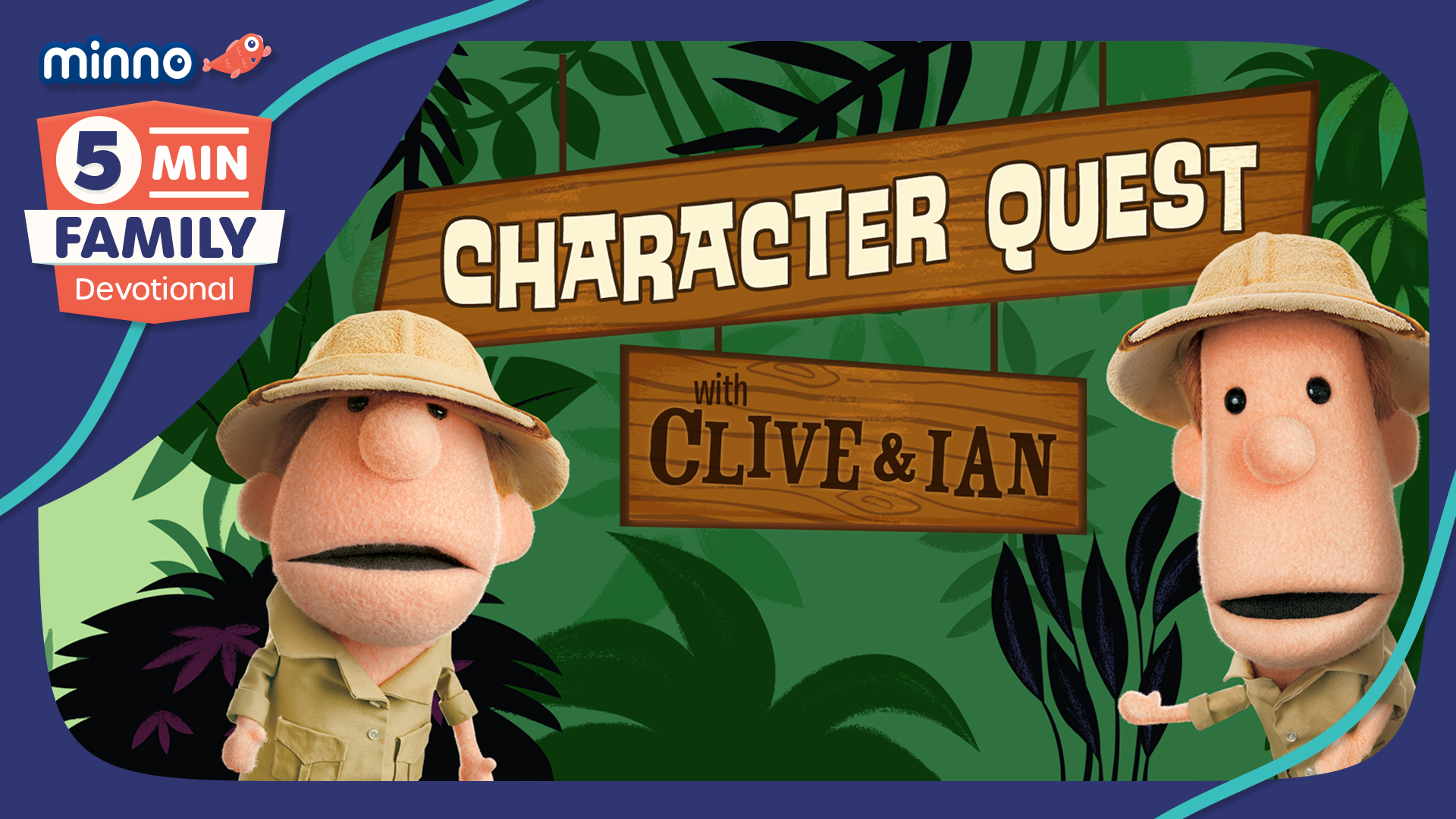 Episodes: 12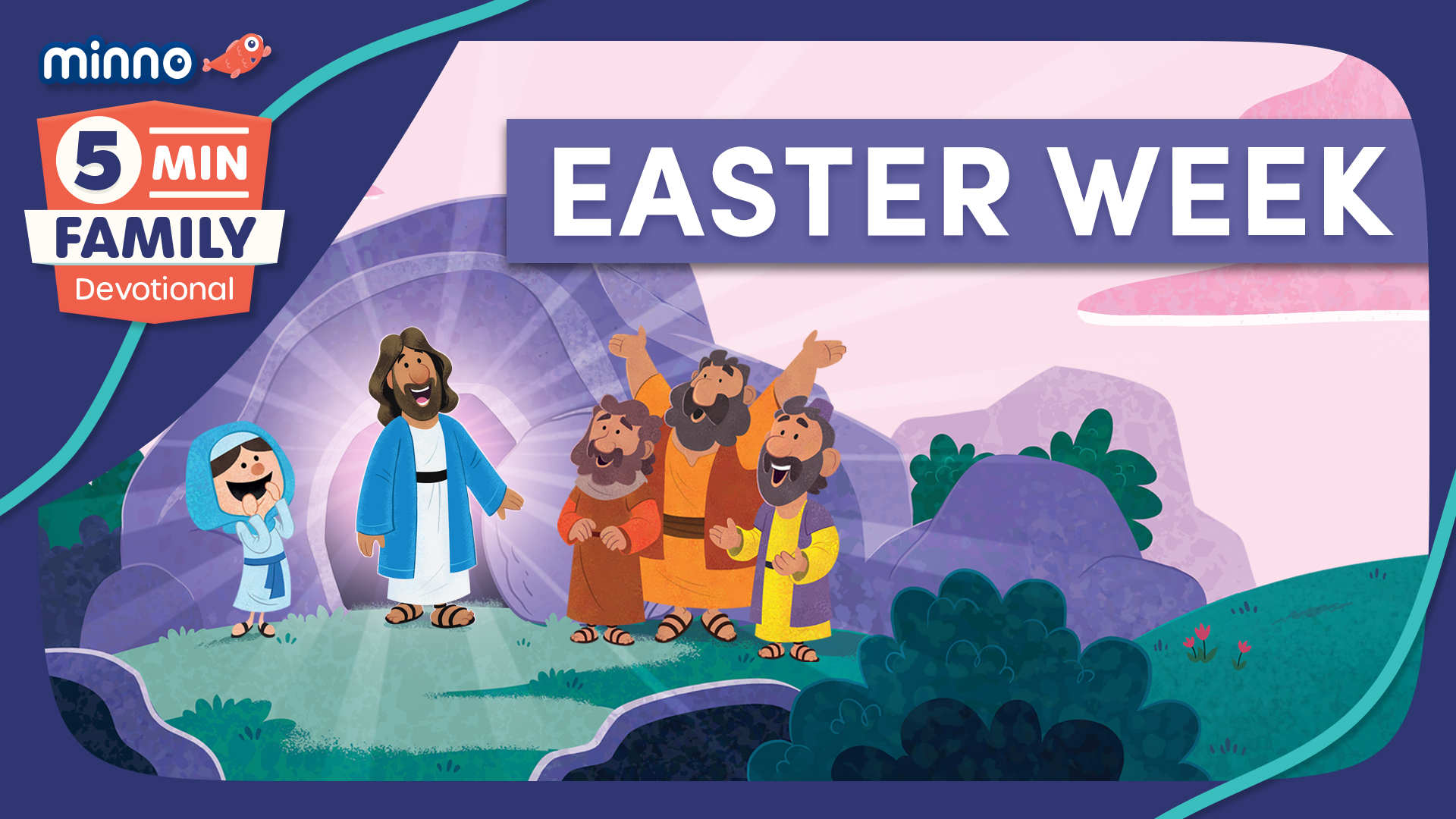 Episodes: 8
Free Download: Easter Coloring Pack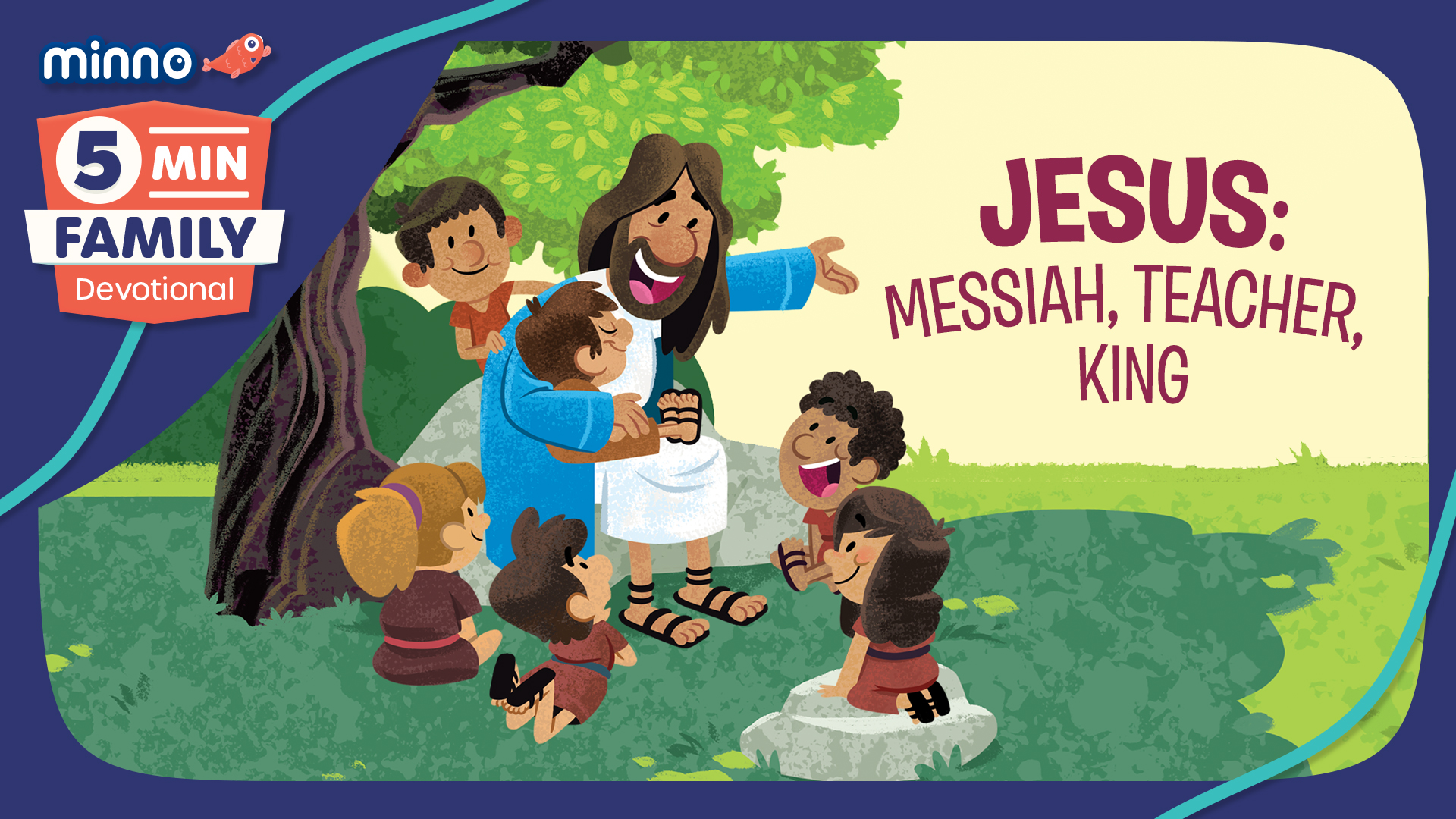 Episodes: 16
Free Download: Jesus Coloring Pack
. . . . . . . . . .
If you're already a Minno subscriber, watch and grow together now!
Not a subscriber? What are you waiting for?!
Sign up for your free trial HERE.